We believe that "trust" is more than a wealth and estate planning strategy. It's a way of doing business that sets us apart in the industry. Our clients trust us to help achieve their wealth planning goals and provide for their families – today, tomorrow and for generations to come.
We hear you
Our team of experts listens to your individual need and goals to help you arrive at your personal financial destination.
We understand that building and maintaining your wealth is about more than living a certain lifestyle. It's about providing for the people who matter most to you. That's why we take time to listen to you and truly understand your family's needs before implementing custom strategies to help you achieve your long-term vision. 
Our ultimate goal is the same as yours – to provide a brighter future for the next generation.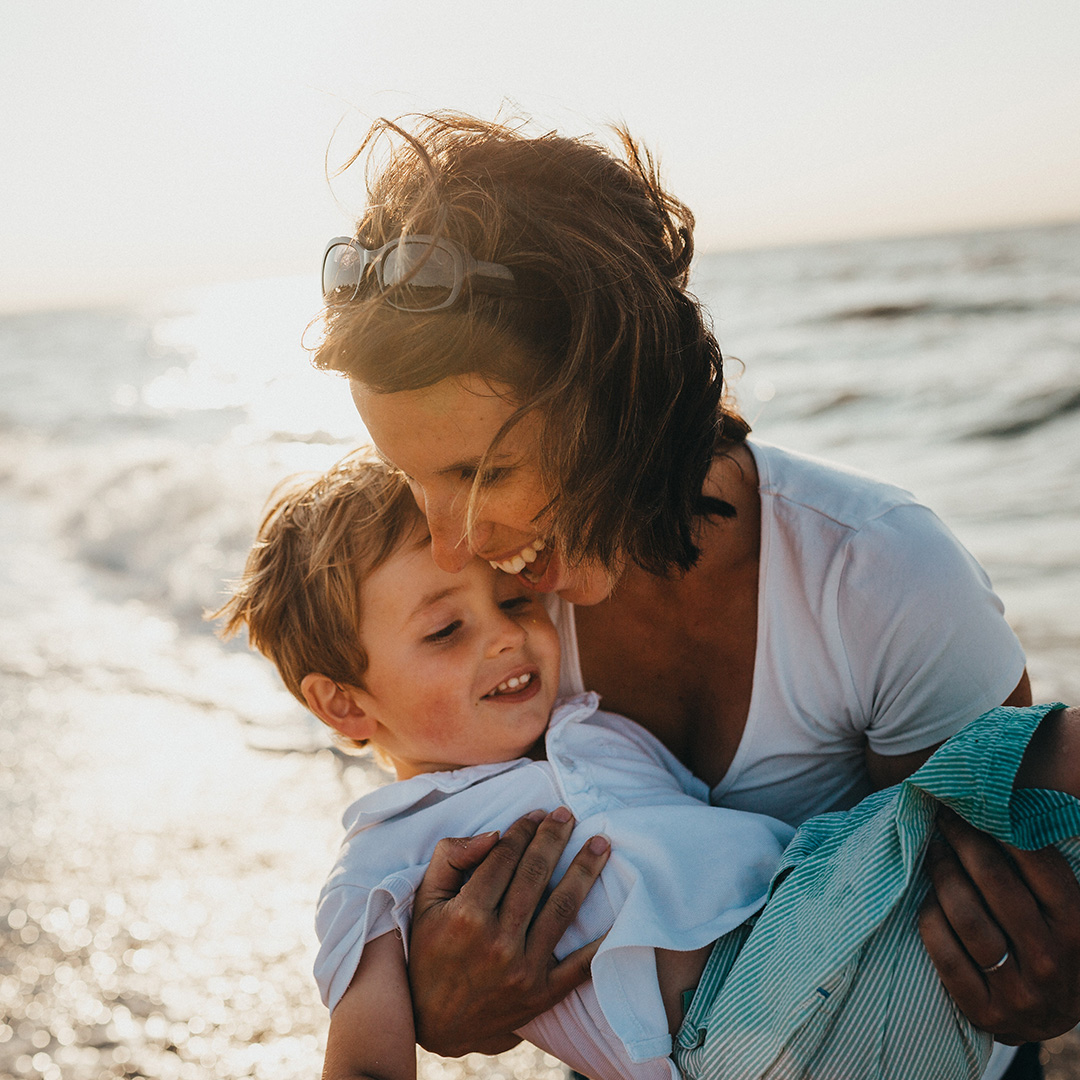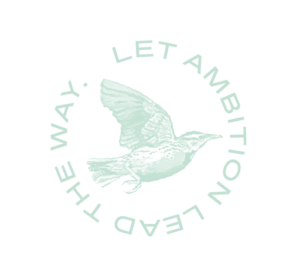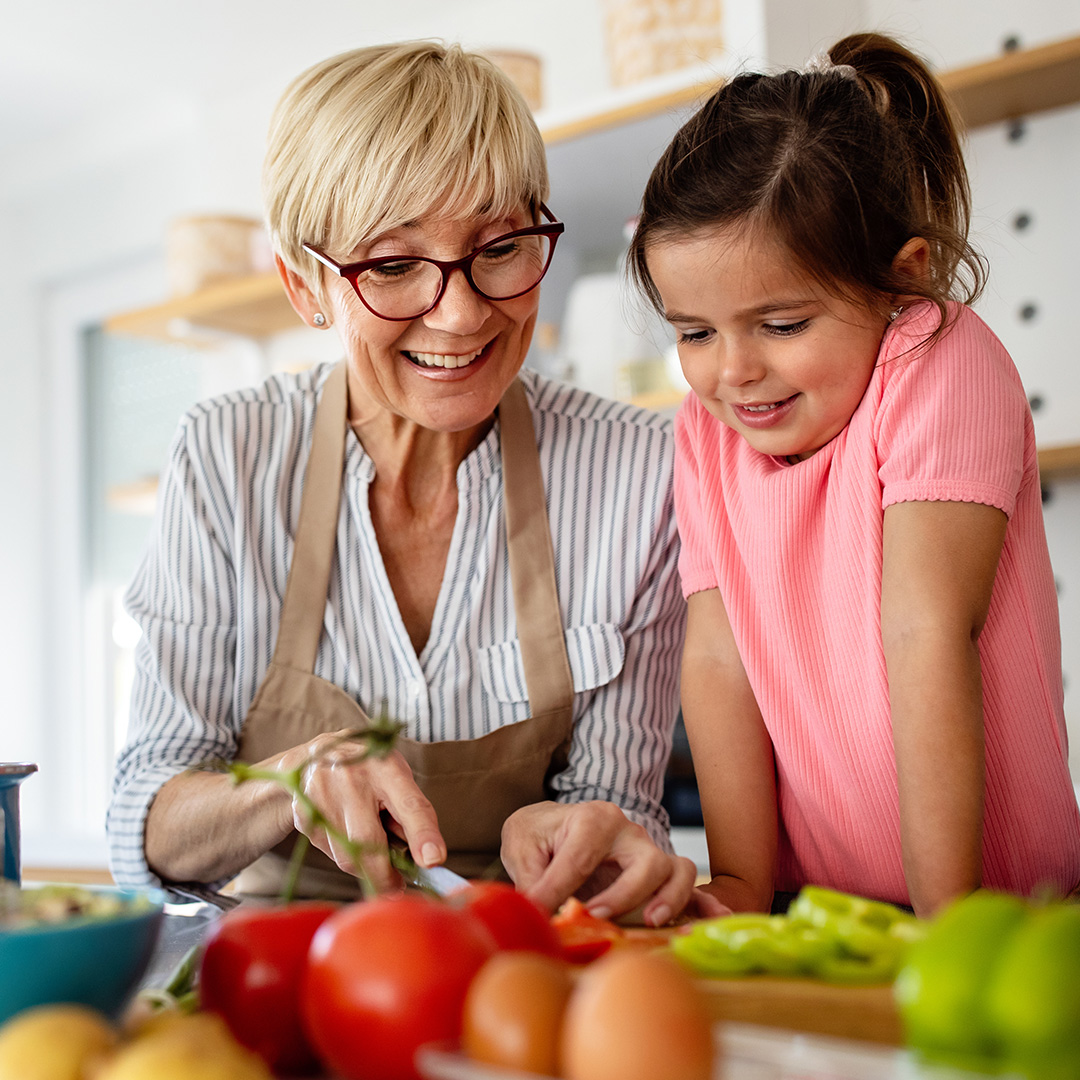 Shortcuts?
Never heard of them.
Consistency. Diligence. Resilience. Now these are some terms that we are familiar with.
Our experienced team members are committed to providing exceptional, one-on-one service to help you achieve your specific wealth and estate planning goals. With decades of combined experience, we put in the time and effort needed to solve your most complex financial challenges.
Here for the Long Haul.
We understand the significance of your legacy and look forward to meeting your great-grandchildren.
What's the point of having a trust if your trust company isn't around to execute it? At Great Plains Trust, our firm was built to be around in perpetuity. Unlike many trust providers, we're privately owned by a dynasty trust that can't be sold. We'll be here for decades to come.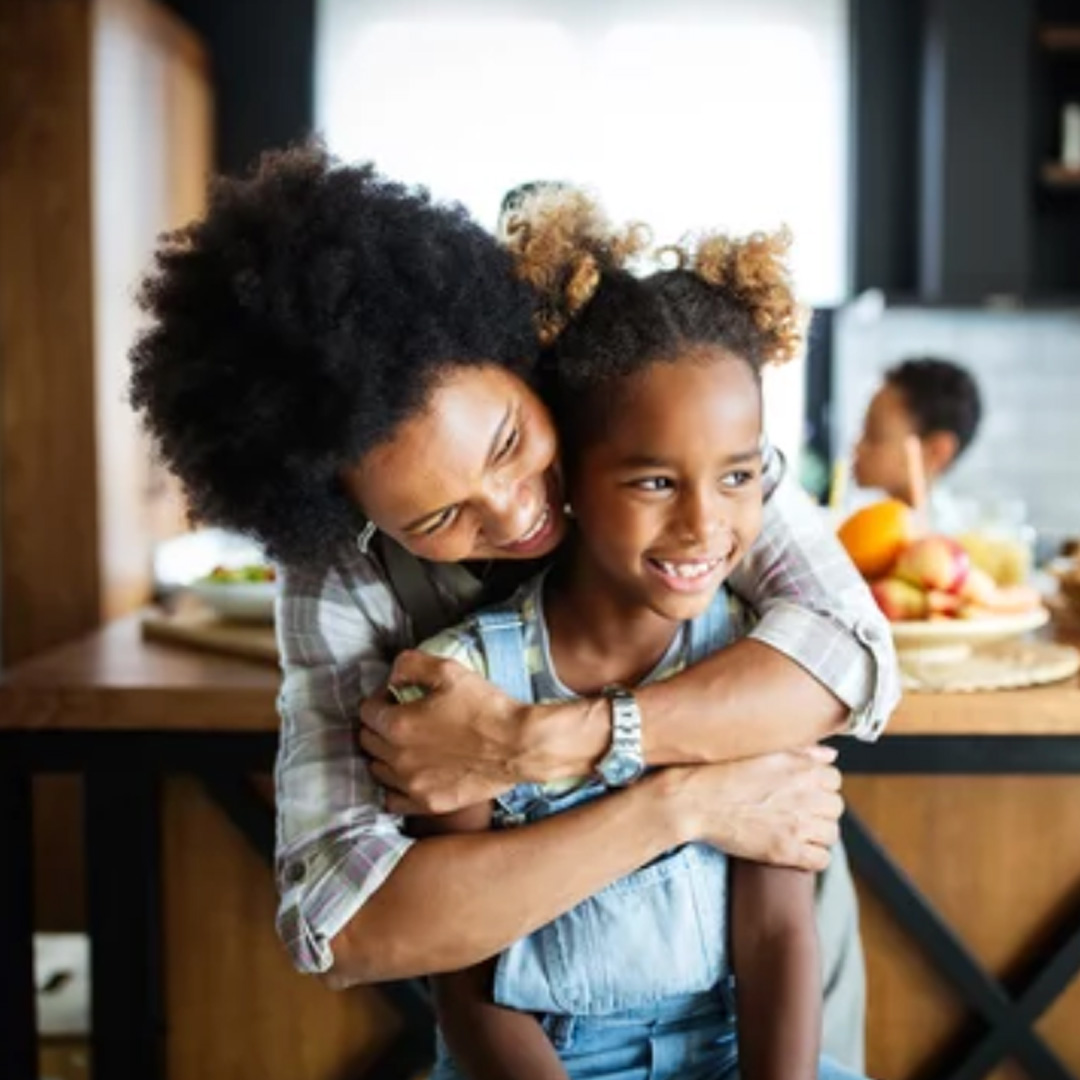 Newsletter Signup
Access insights and guidance to help guide your journey.