At Great Plains Trust, we employ some of the most experienced professionals in the industry. With an average of 20 years of industry experience, our team members have the knowledge and expertise to successfully navigate our clients' most complex financial challenges. We provide exceptional, one-on-one service focused on achieving each client's long-term goals.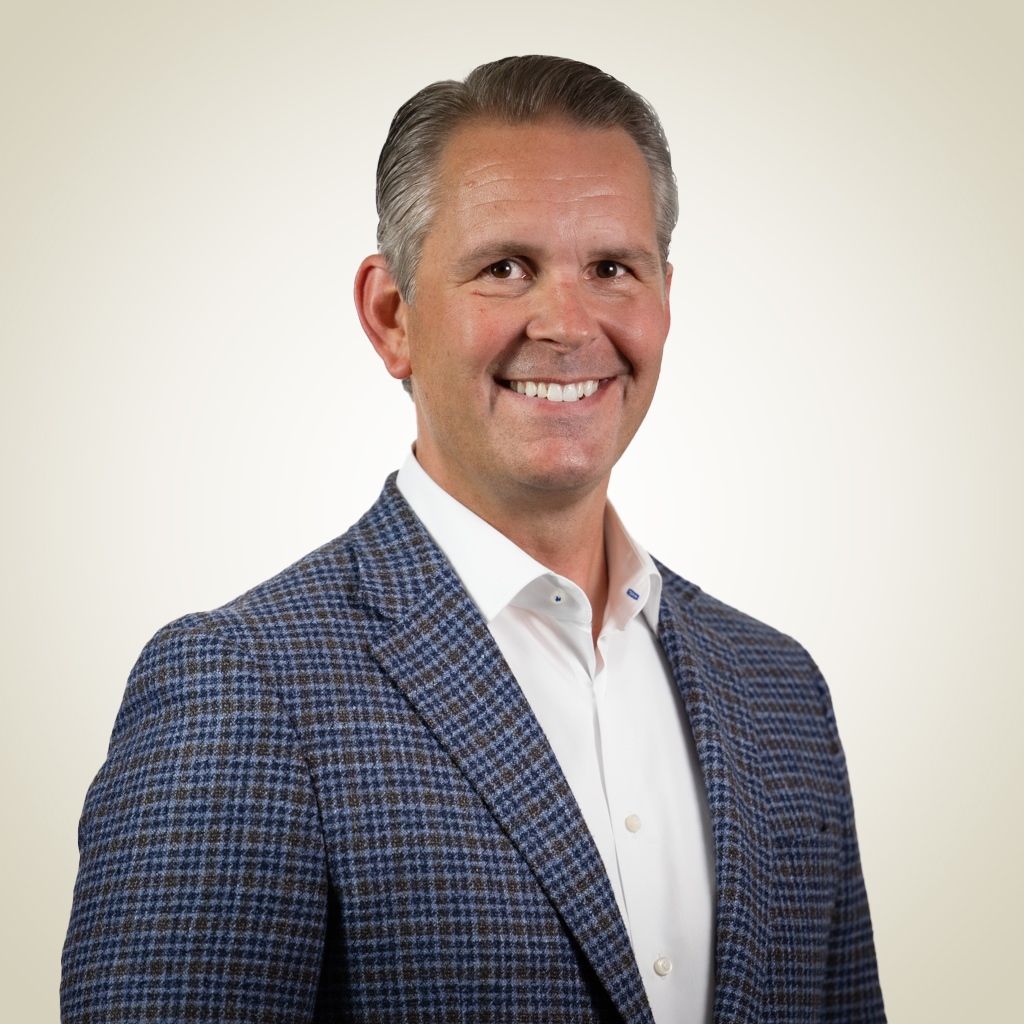 Tully McCoy
President / CEO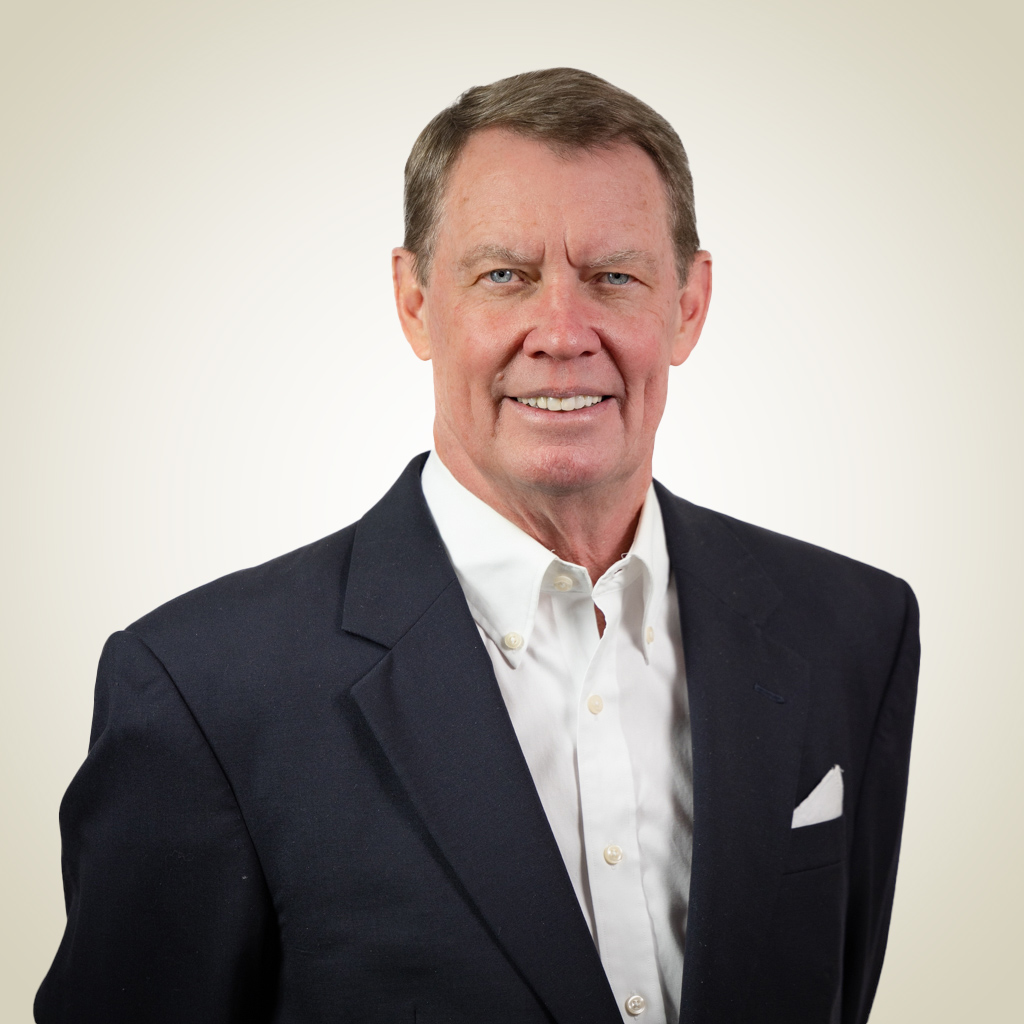 Willard Lynch, CFA, CPA
Vice Chairman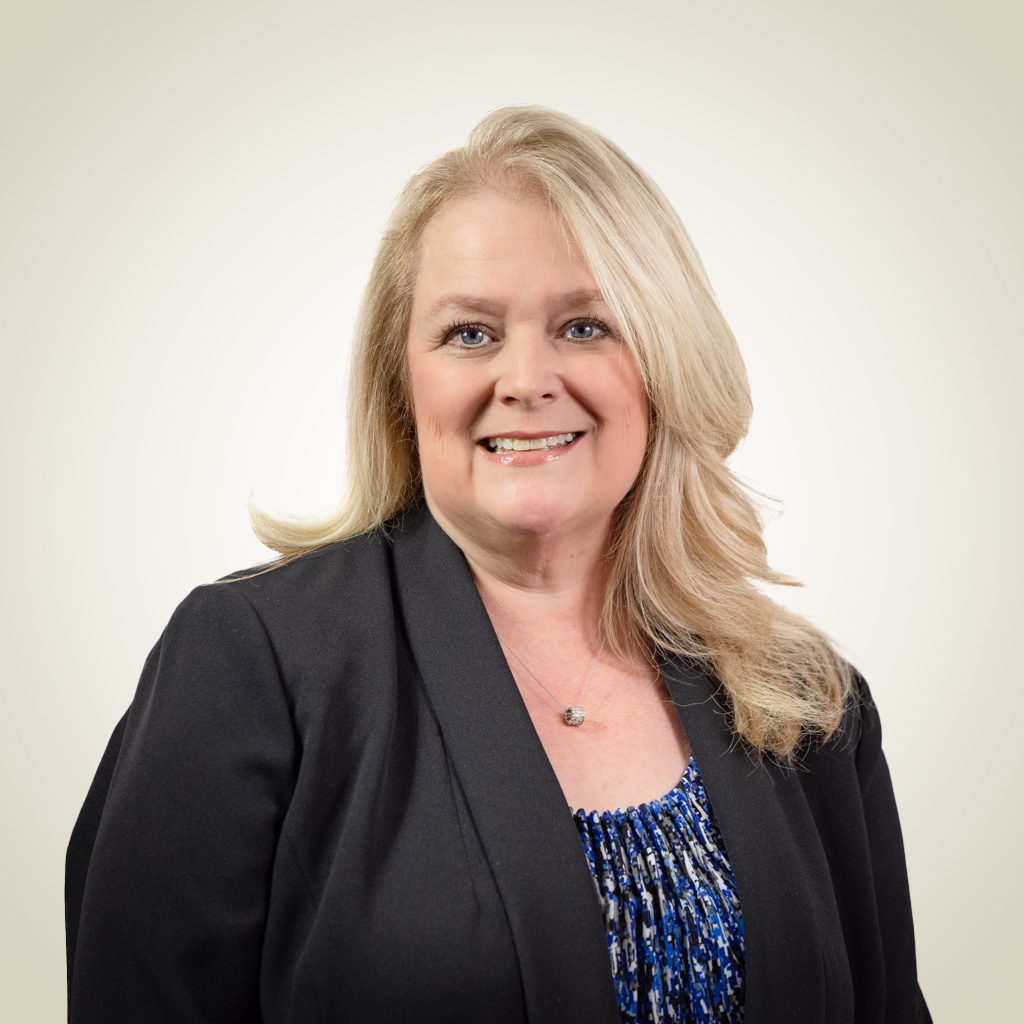 Tiffany Wingo, JD
Trust Attorney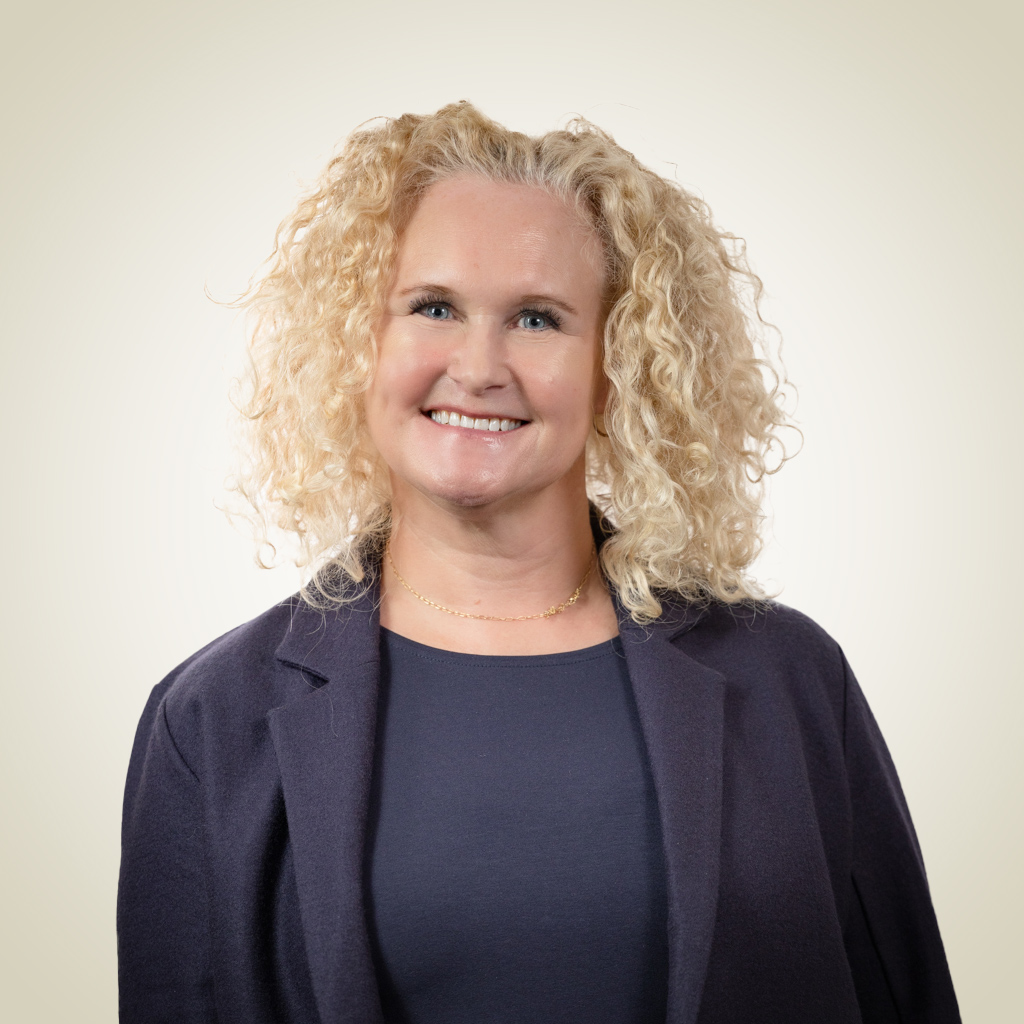 Kendra Eason, JD
Trust Attorney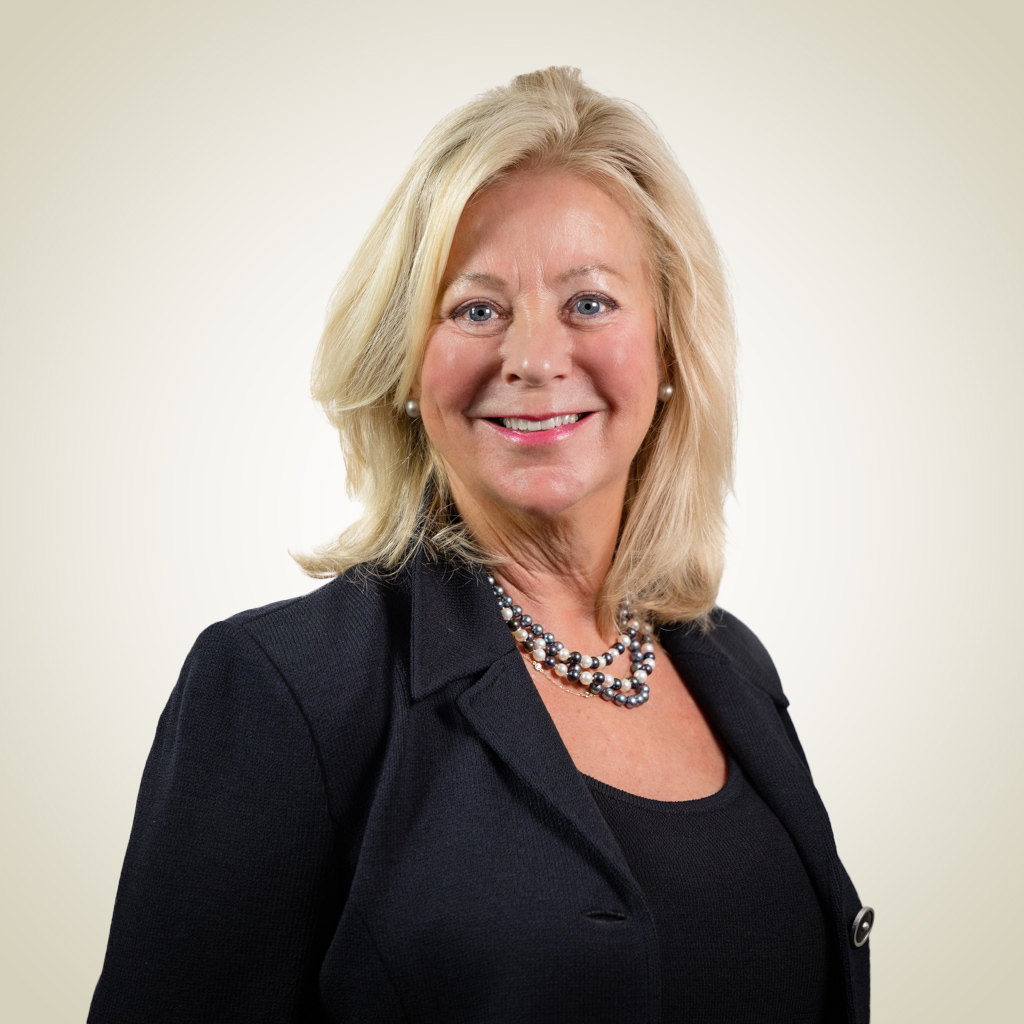 Grace Rathkamp, CFA, CFP ®
Managing Director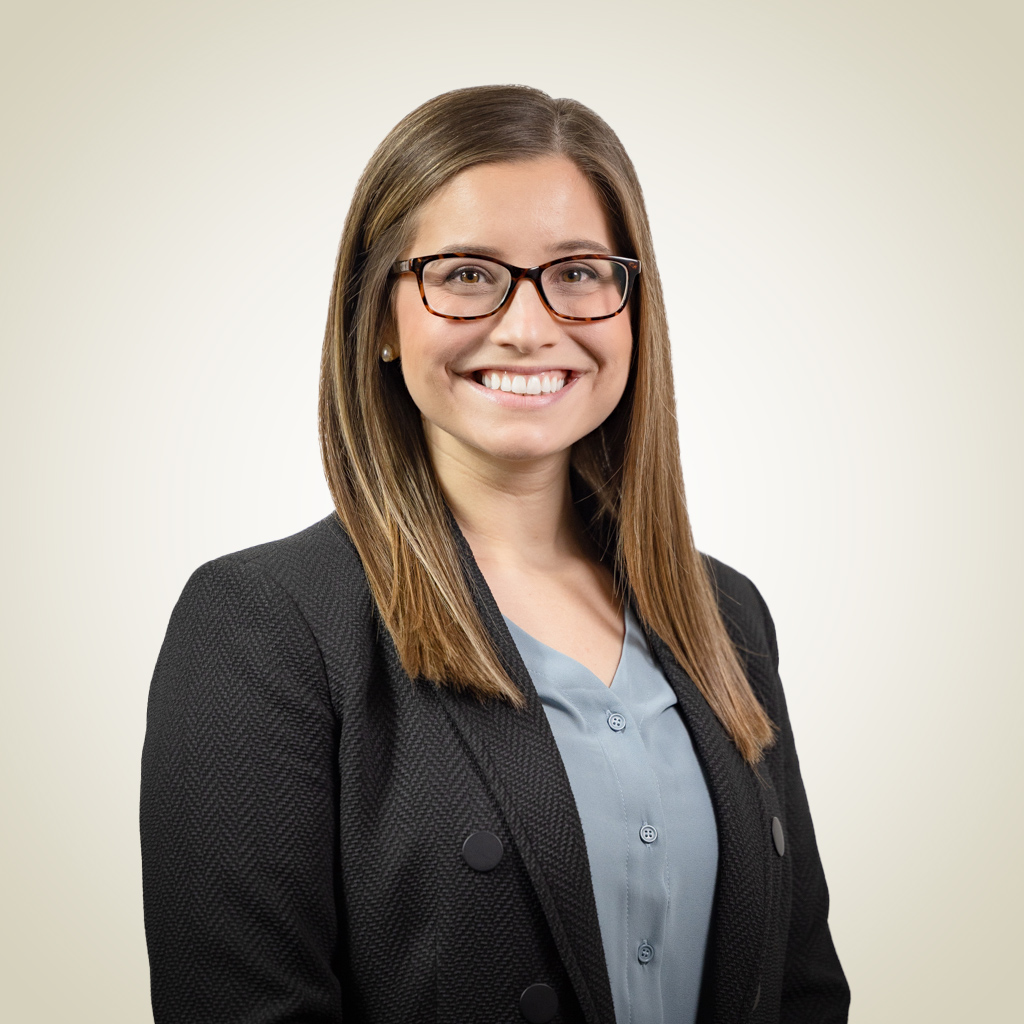 Meg Bergner, JD
Sr. Wealth Advisor
(913) 647-1304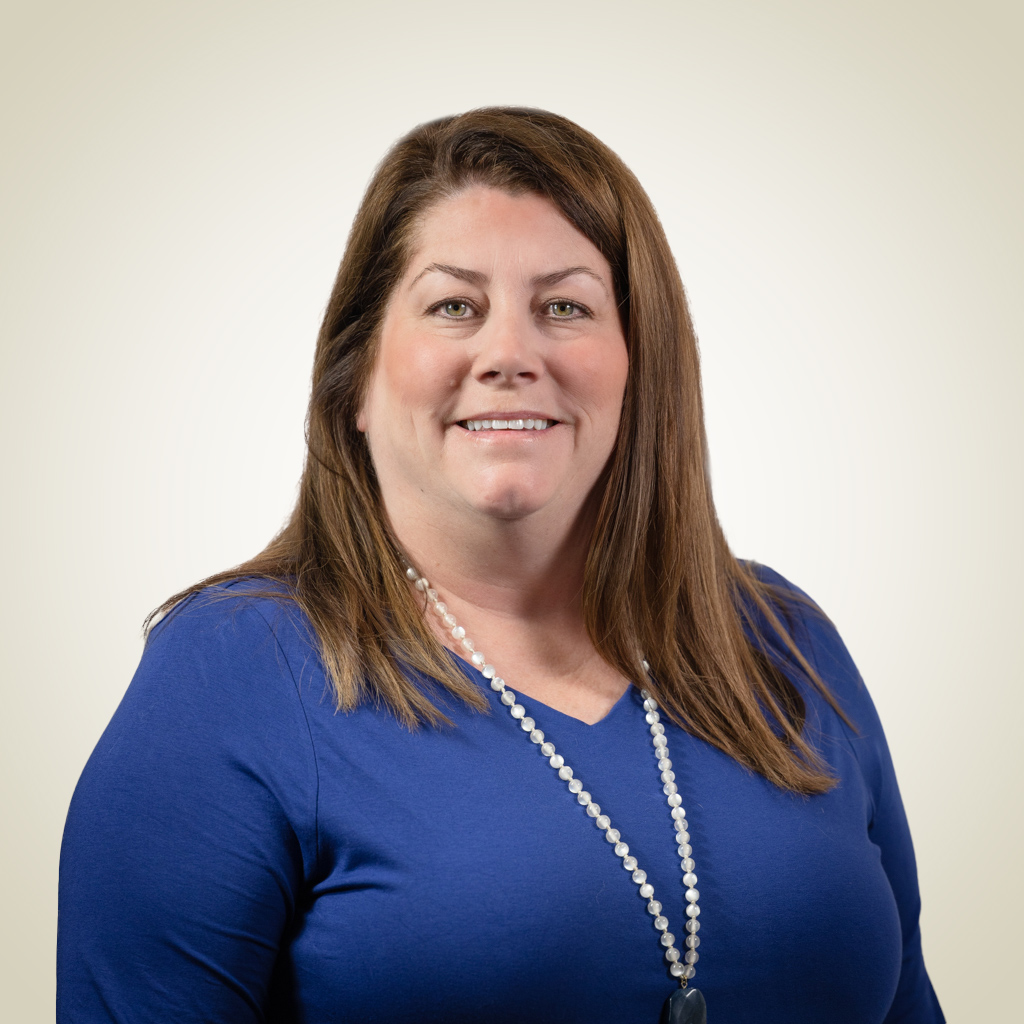 Laurie Marchio, CPA
VP, Director of Operations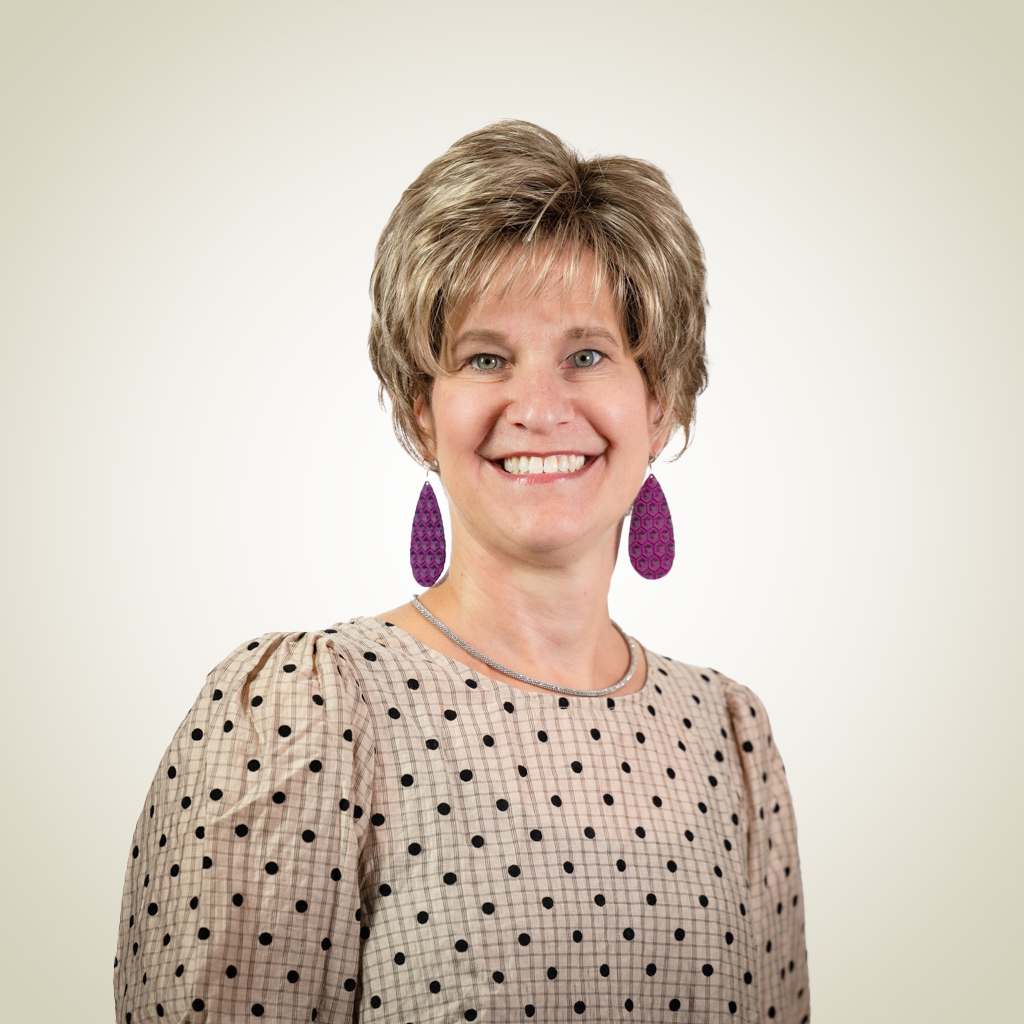 Marsha Lampe
IRA Trust Officer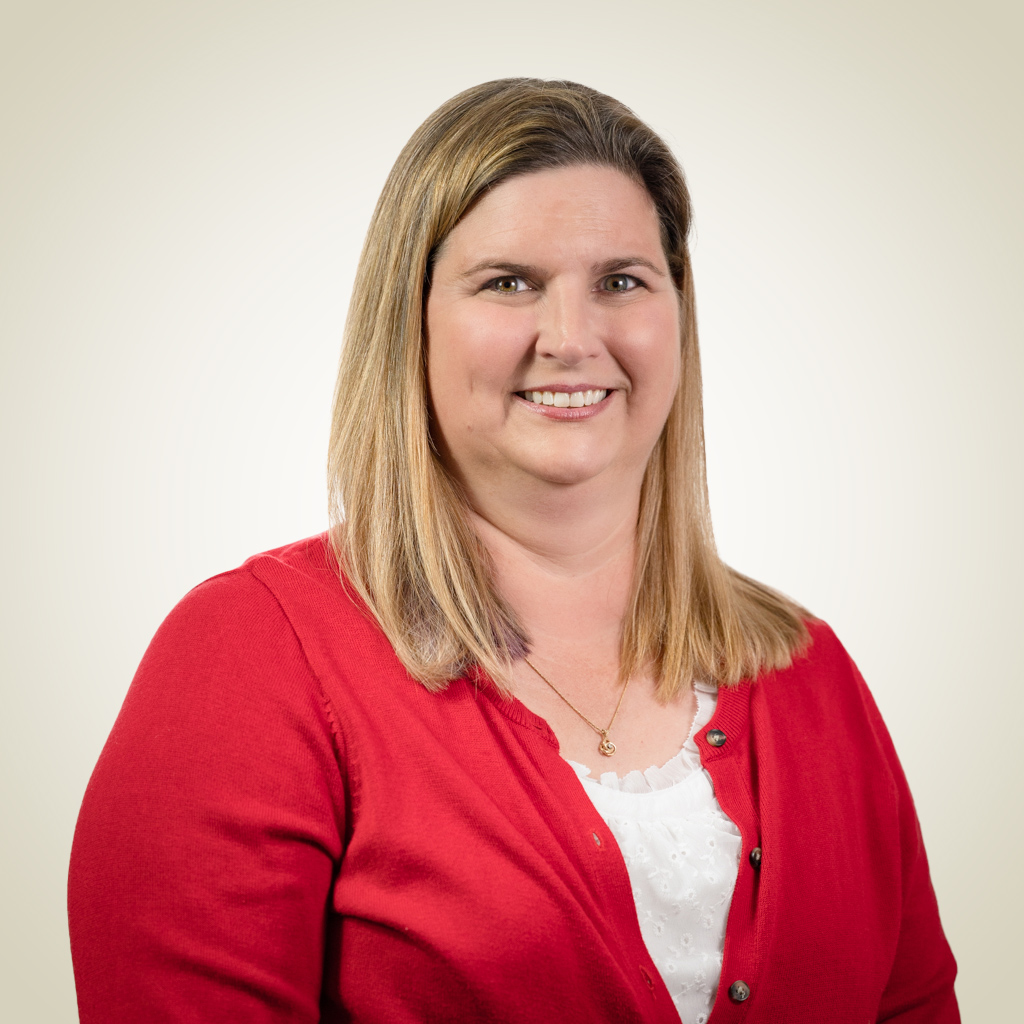 Jenny Pope
Sr. Personal Trust Accountant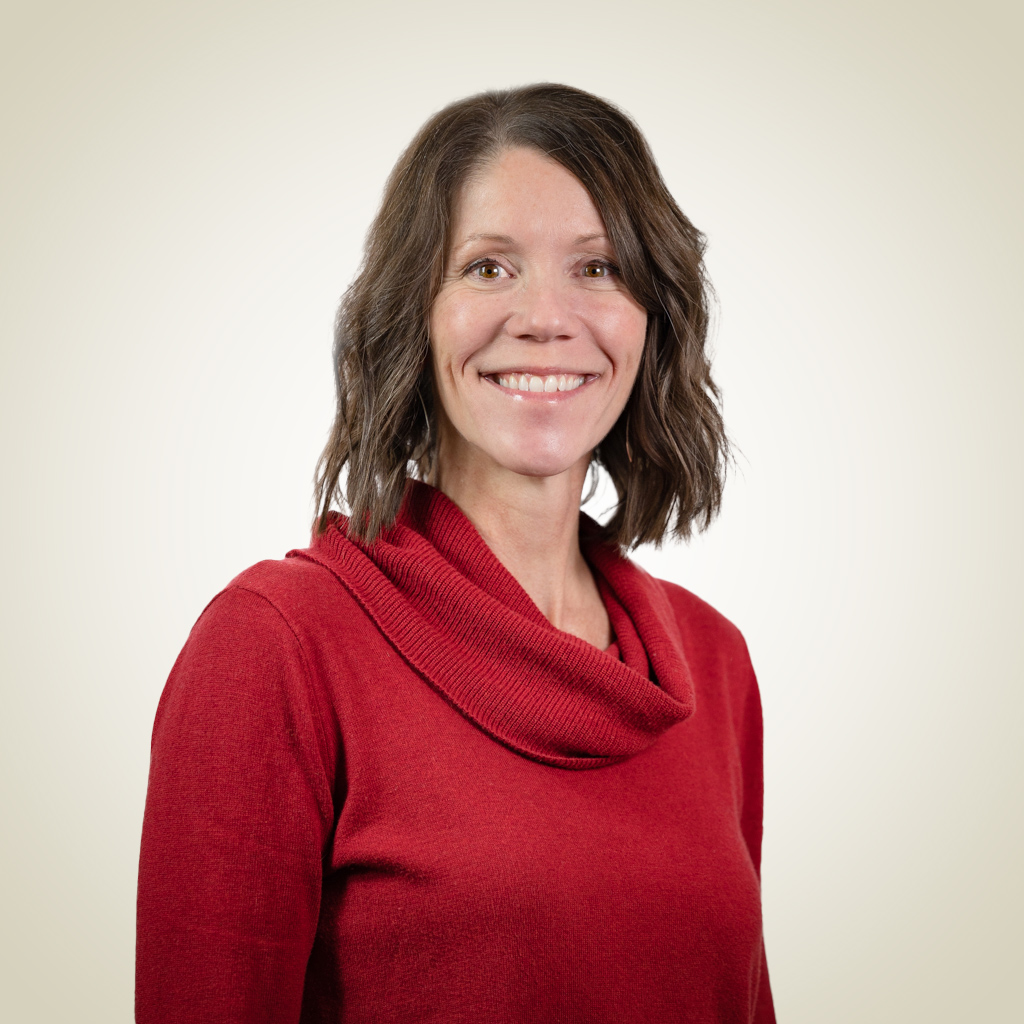 Joanna Briel
Sr. Trust Accountant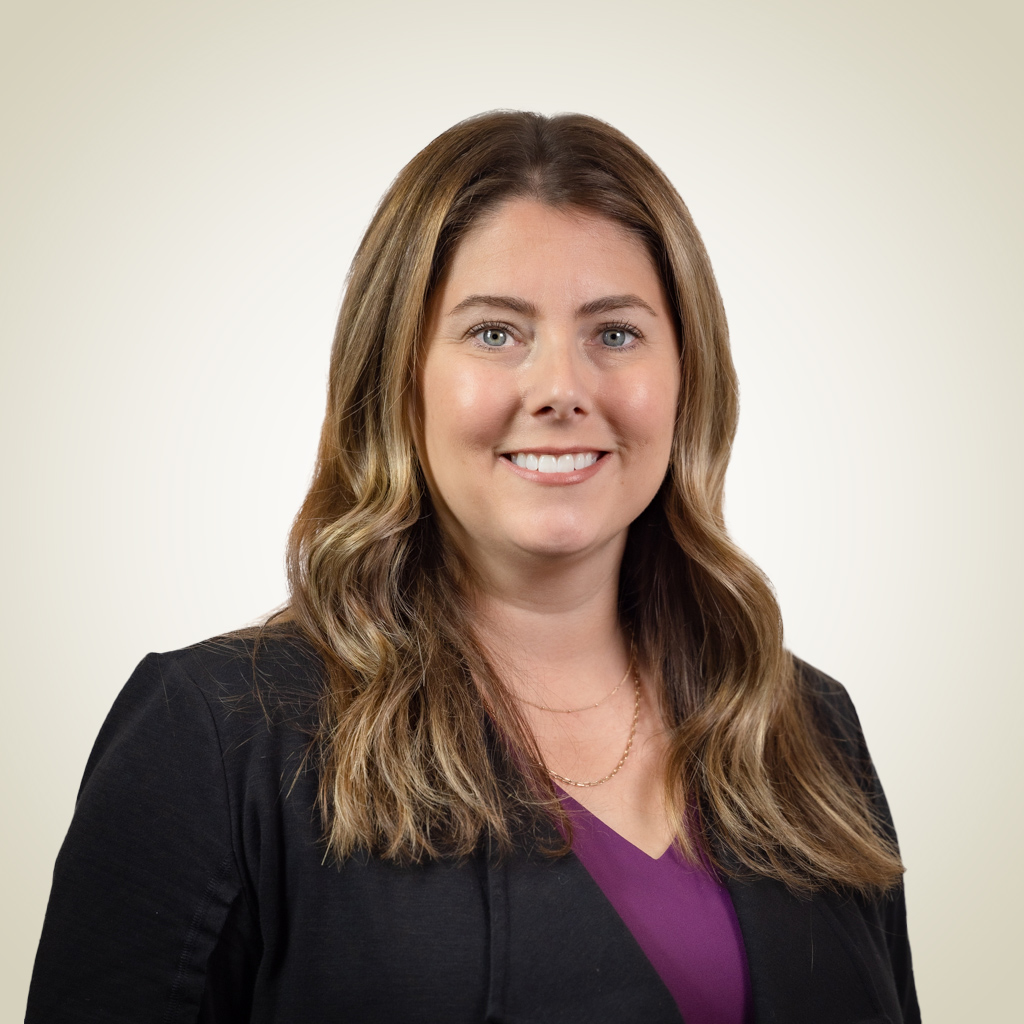 Angie Steinheider
Sr. Trust Accountant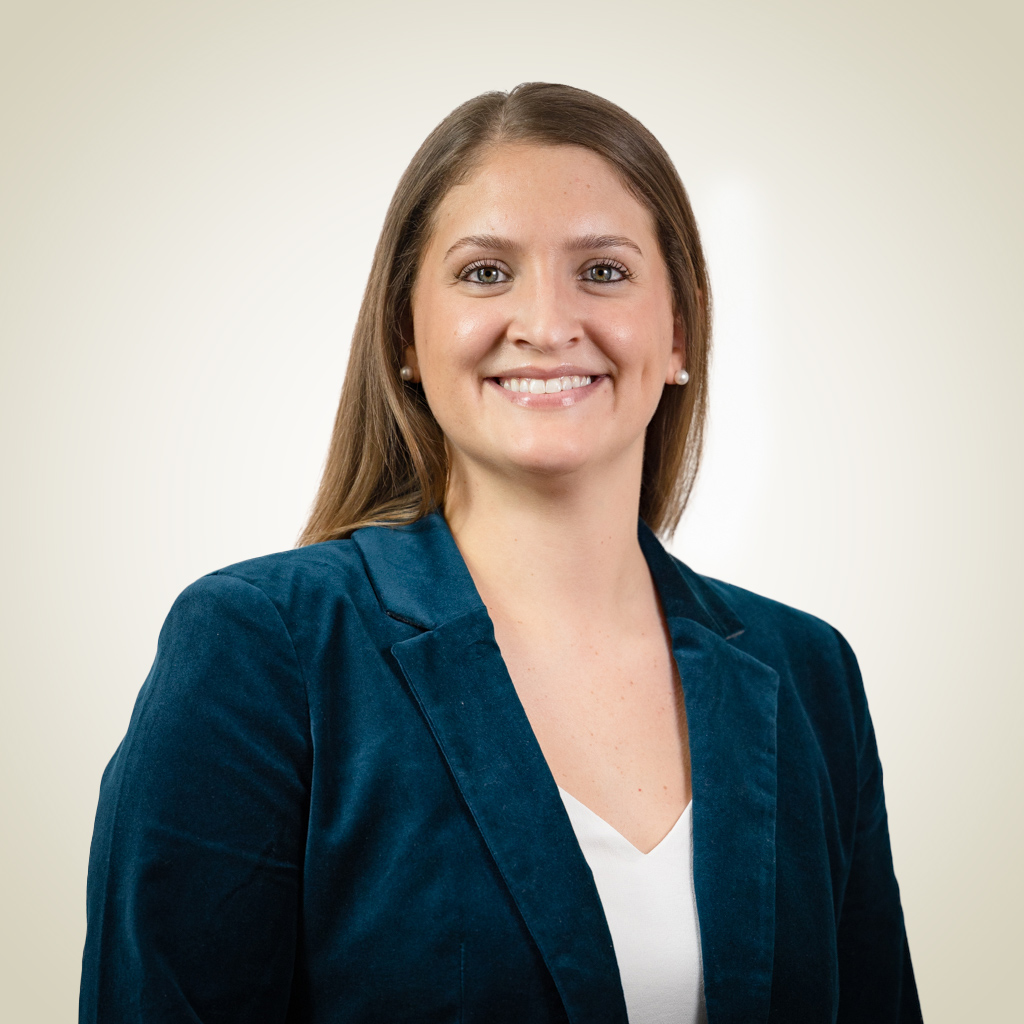 Alyssa Jackson
Sr. Trust Accountant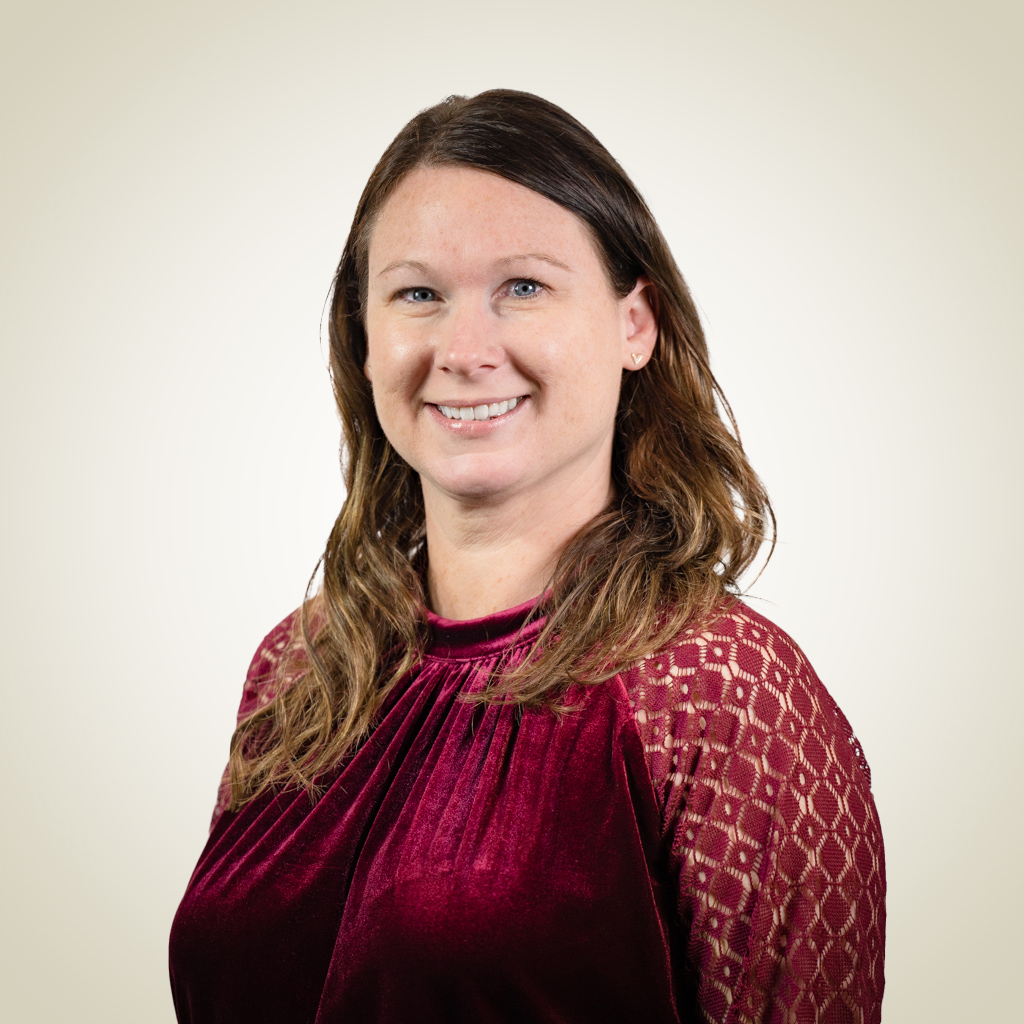 Shauna Newton
Marketing Coordinator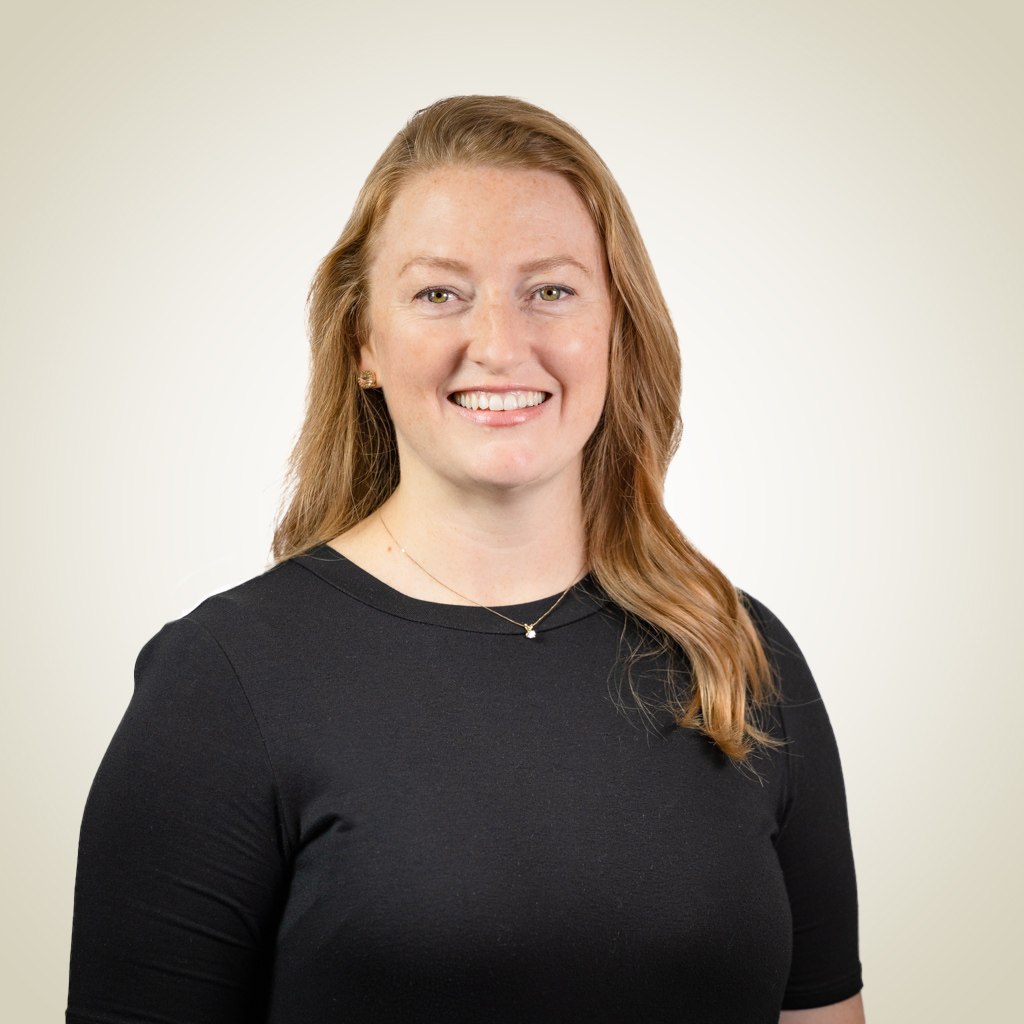 Selene Werkowitch, CPA
Controller, HR
Ready to take the first step?
Schedule a call with one of our experienced professionals.