Proven to Prosper
Great Plains Trust has been providing personalized wealth management, trust and estate planning services to individuals, families, foundations, endowments and retirement plans for more than 25 years.
We believe in the importance of providing one-on-one personalized service to each and every client.
 Our experienced professionals have firsthand experience helping individuals and small business owners navigate the unique challenges of multi-generational wealth planning.
As a Kansas City-based firm, we remain true to our Midwestern values and work ethic as we deliver world-class resources to clients across the country. We believe "trust" is more than a wealth and estate planning strategy. It's a way of doing business that sets us apart in the industry.
Trust in us to help achieve your wealth planning strategy and provide for your family – today, tomorrow and for generations to come.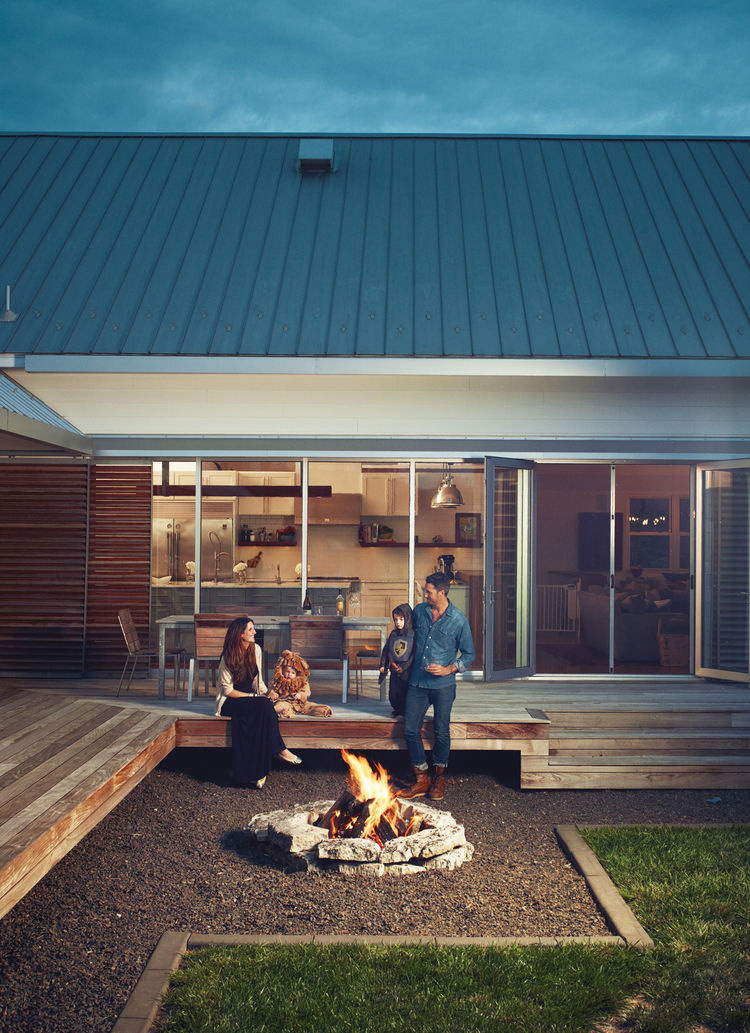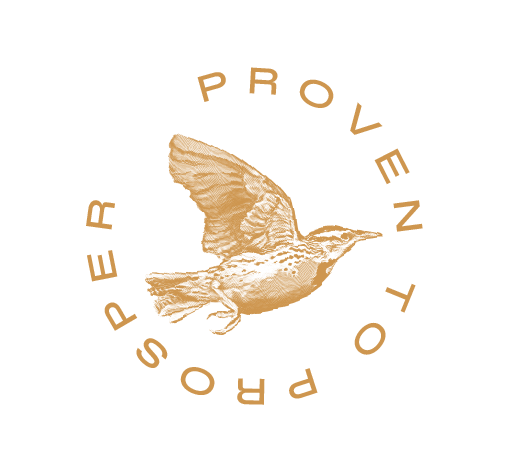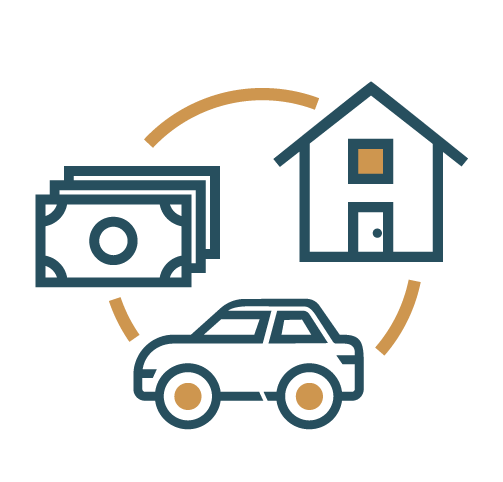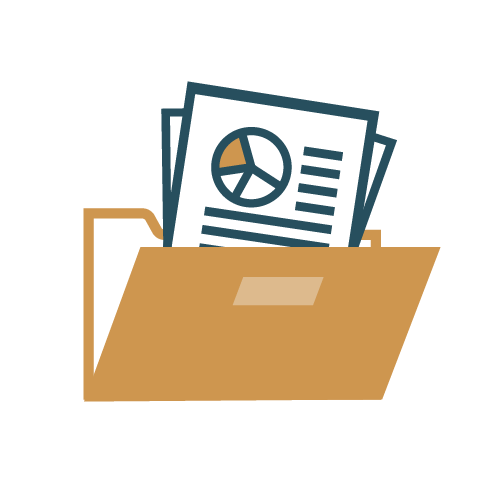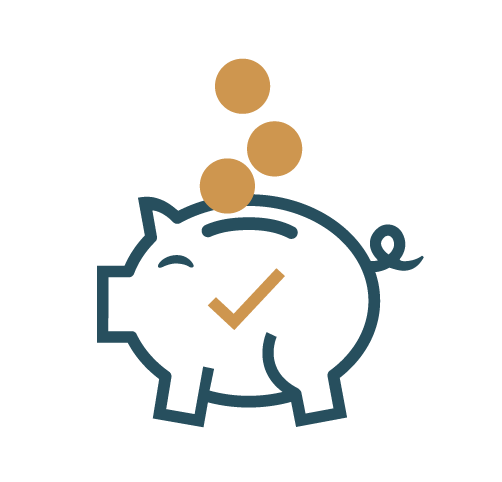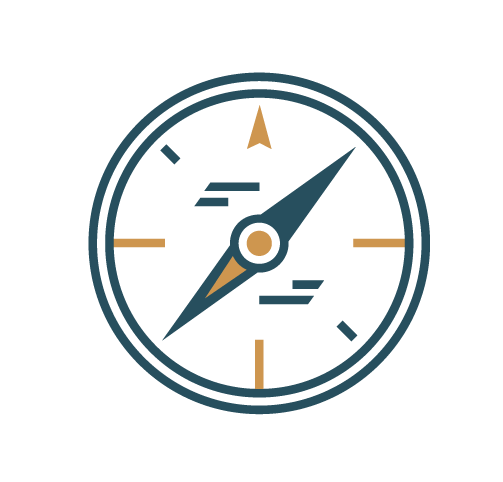 Support for Business Owners
Ready to take the first step?
Schedule a call with one of our experienced professionals.