At Great Plains Trust, we focus on promoting long-term, stable growth to support your family over generations.
Our experienced wealth advisors work directly with you to understand your unique needs, objectives, and challenges as they develop custom investment strategies specifically designed to help achieve your long-term goals.
We believe in the importance of developing customized portfolios of individual stocks and bonds to take advantage of current market opportunities based on where we are in the economic cycle.
Our portfolio management efforts are backed by the research and support of Kornitzer Capital Management and the Buffalo Funds, which both have exceptional track records dating back to the 1980s.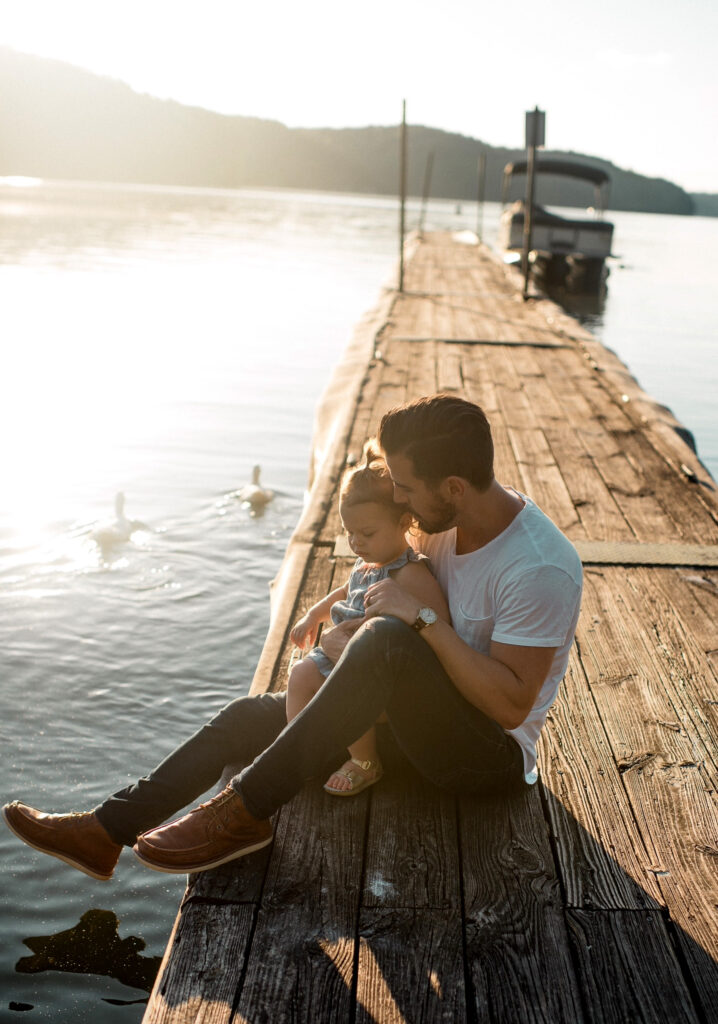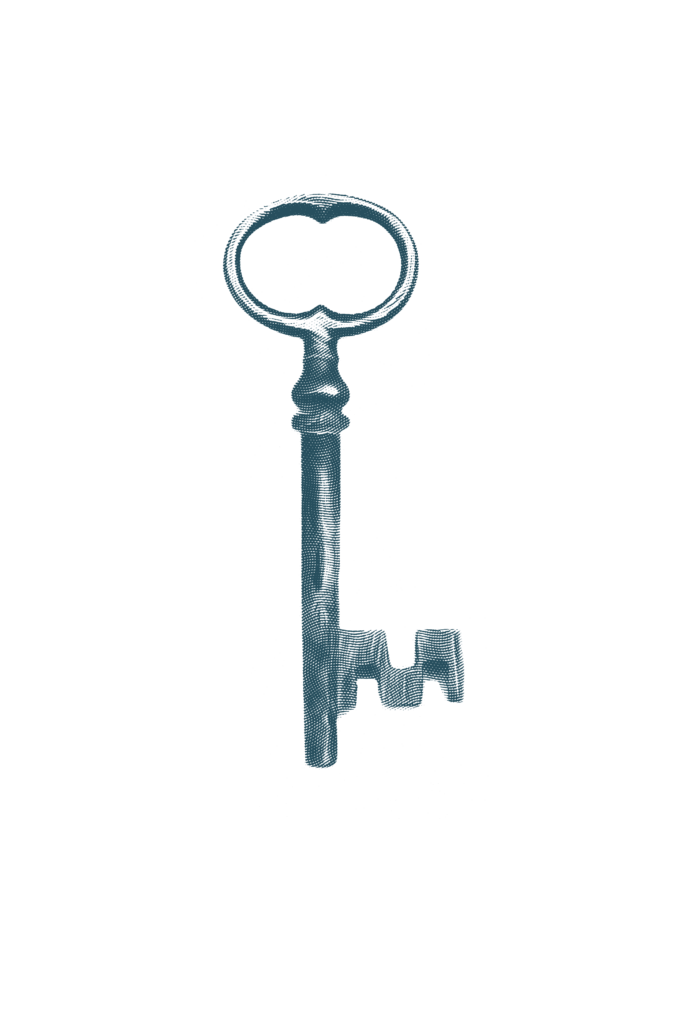 Our asset management services include:
Developing custom portfolio allocations based on each client's specific objectives
Minimizing costs
Establishing and maintaining investment policy statements
Establishing an appropriate level of risk/reward to help balance portfolio growth and downside protection
Diversifying across investment types and asset classes
Improving the tax efficiency of portfolios by identifying opportunities for tax loss harvesting, charitable giving, and asset location strategies
Providing regular performance reporting, ongoing monitoring, and proactive adjustments as necessary to keep up with current economic factors and each client's evolving financial needs
Ready to take the first step?
Schedule a call with one of our experienced professionals.