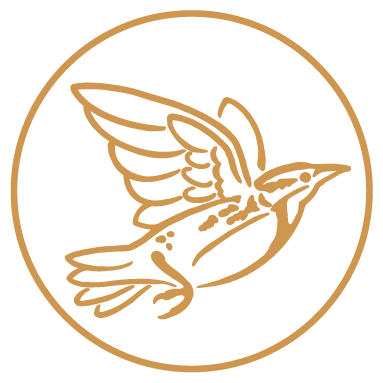 The trusted name in dynasty trusts and asset protection.
In recent years, our customers have turned to Great Plains of South Dakota (GPSD) for trust management services. GPSD can be named as trustee, co-trustee, or successor trustee of your trust. If you decide to select a family member or another individual to serve as co-trustee, we will work closely with that person for professional administration and management of the trust assets. If you are using a revocable living trust as part of your estate plan and serving as the first trustee, GPSD can serve as your successor trustee upon your death or incapacity.
Although we're headquartered in Kansas City, we offer the benefits of South Dakota trust management services. Through Great Plains of South Dakota (GPSD), we are able to provide our clients access to the favorable trust and tax planning benefits offered by the state of South Dakota, including:
Unique laws and statutes that are particularly effective in protecting assets across multiple generations
No state income tax or capital gains tax, which means trust assets are free from state taxation
Favorable creditor protection laws that allow an individual to transfer assets to a trust for which he/she is the beneficiary and retain some control over the trust while protecting trust assets from creditors.
The only state in the country that offers a total seal forever, which provides the best trust privacy statute in the United States. (For comparison, the next-best state is Delaware, which only provides a three-year seal.)
One of only four states with a directed trust statute. Industry-leading directed trust provisions that enable trustees to work with outside investment managers and nontraditional assets.
Although we're headquartered in Kansas City, we offer the benefits of South Dakota trust management services.
Trust planning can play an important part in protecting a client's assets, and with proper planning people can protect the assets they have now as well as any inheritance they receive, or leave to loved ones, in the future. As litigation becomes more prevalent, and divorce becomes more common, people are looking for ways to organize their affairs and plan their estates in a way that will protect the assets they have worked hard to accumulate. Stories of lawsuits, divorce, and spendthrift children and grandchildren are becoming so widespread that people no longer believe that "it will never happen to my family." While most jurisdictions provide some protection for beneficiaries of trusts, South Dakota statutes go even further, incorporating spendthrift clauses and stricter creditor protection. Several types of trusts make use of South Dakota's advantageous trust and tax laws. South Dakota has modern trust laws that address creditor protection issues for trusts, and does not have a state income tax.
What's a Dynasty Trust?
A dynasty trust is a type of irrevocable trust that allows the grantor to set strict rules for how the money is managed and distributed to beneficiaries while avoiding estate tax. Historically, trusts could only last a certain number of years, as many states had rules again "perpetuities." However, states such as South Dakota have done away with rules against perpetuities, allowing for the creation of dynasty trusts that have no expiration and can endure for many generations.
 It's important to understand that, once a dynasty trust is funded, the grantor has no control over the trust's assets and is unable to amend the trust's terms. The same is true for the trust's future beneficiaries. That's why it's vital to work with a qualified team to help ensure you've considered all possible outcomes before establishing a dynasty trust.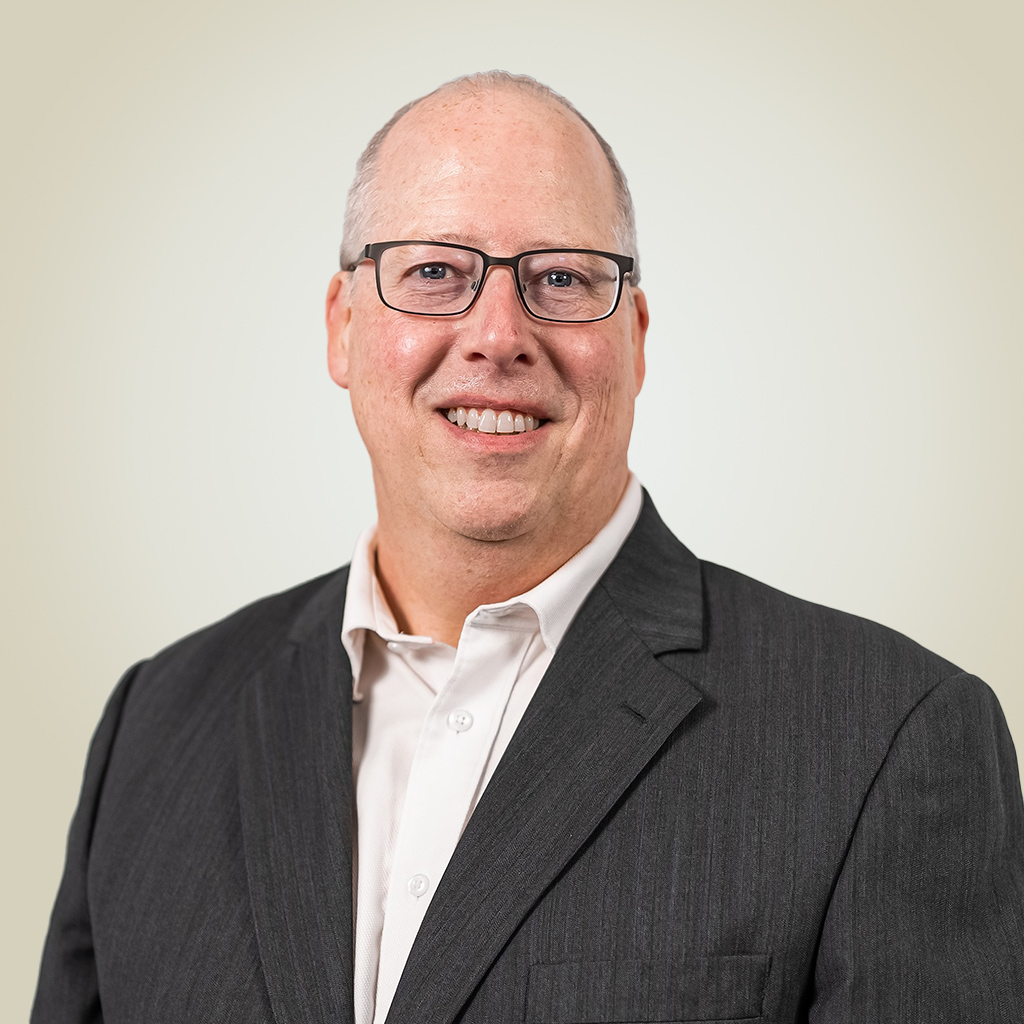 William S. Lenker, CRSP
President
Contact Great Plains Trust Company of South Dakota
Great Plains focuses on you. We work with clients across the country, coordinating with various providers and professionals to provide one contact point with terrific service. We like to meet one-on-one whenever possible, but can take care of most business over the phone and Internet.
We have a great staff of relationship managers, trust officers and administrative staff who will work with your accountants, attorneys and other advisors through every stage of building wealth to be sure you are receiving great service and superior results.
Ready to take the first step?
Schedule a call with one of our experienced professionals.