Trust and Estate Planning
For more than 25 years, Great Plains Trust has served as a standalone trust company focused on a core mission of supporting clients' multi-generational wealth planning needs.
We have a team of experienced estate planning attorneys who are well-versed in helping clients navigate a wide range of trust and estate planning challenges. Our combination of experience across both wealth and estate planning uniquely positions us to support you in achieving financial success during your lifetime while preparing for a smooth transition of assets to future generations of family members.
The benefits of implementing custom trust and estate planning strategies with Great Plains Trust include:
Asset Protection
Privacy
Efficient Division of Assets
Probate Avoidance
Tax Savings
Multi-Generational Wealth Maximization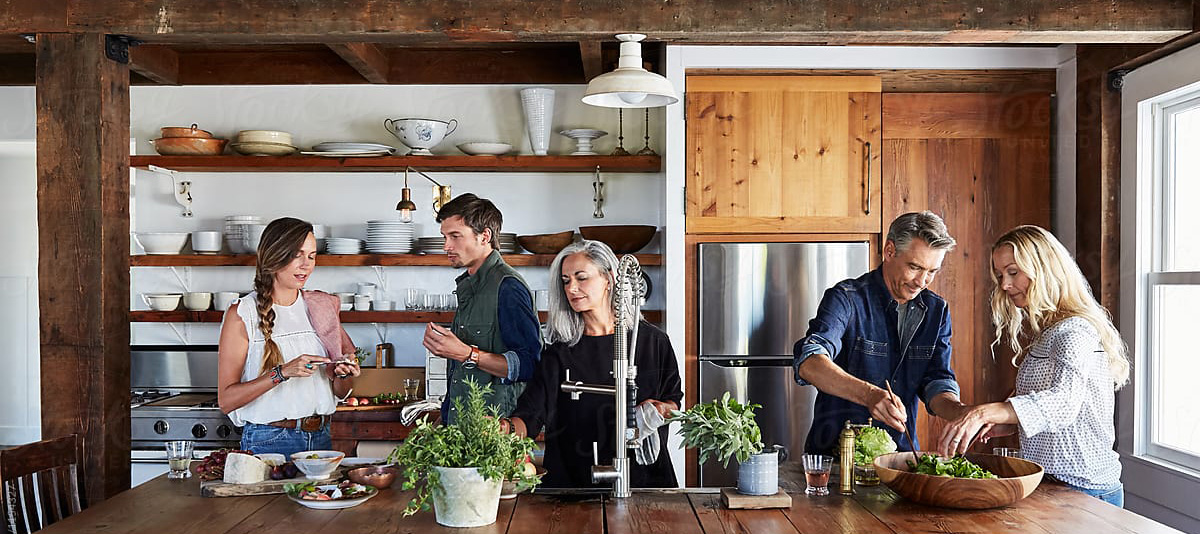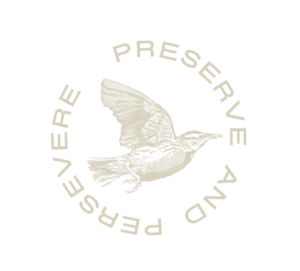 Unlike many large wealth advisory firms that outsource trust and estate planning, our estate planning attorneys work to ensure your legacy plans are fully integrated with your overall wealth and investment strategies.
We provide one-on-one expertise and insight to help ensure no detail is overlooked as we implement trust and estate planning strategies to protect your family and support your heirs.
Great Plains Trust Company of South Dakota holds an official charter in the state, which allows us to provide clients access to the favorable trust laws of South Dakota, including the ability to create "dynasty" trusts and self-settled asset protection trusts.
Based on your specific needs and goals, and with the help from your personal attorney, we incorporate a wide range of estate planning strategies

:
Corporate Trustee Services
Wills
Revocable Living Trusts
Irrevocable Trusts
Dynasty Trusts
Special Needs Trusts
Charitable Trusts
Life Insurance Trusts
Domestic Asset Protection Trusts
Foundations
Durable Powers of Attorney
Healthcare Powers of Attorney
Ready to take the first step?
Schedule a call with one of our experienced professionals.