Specialized Wealth Management Solutions for Dental Practices
Great Plains Trust Company has nearly 30 years of assisting dentists and their team of professionals across the country with wealth management solutions for both personal needs as well as retirement benefit plans. Whether your practice is in the process of acquiring additional office or transferring to new ownership, Great Plains Trust has the financial planning expertise to meet the needs of dental professionals.
Defined Contribution Retirement Plan Services: depending upon the unique needs of dentists and their staff, Great Plains offers a range of retirement plan solutions including 401(k), SEP and SIMPLE plans
Personal Financial Planning Services designed around each clients' goals and objectives
Customized Portfolio Management through Kornitzer Capital Management, a $6 Billion privately-held wealth management firm managing assets for institutions, private clients and the Buffalo Funds mutual funds.
Asset Protection Trust Services: Great Plains' South Dakota Trust Company offers some of the strongest asset protection laws in the country
Today's dental practitioners are asked to manage an increasingly complex set of responsibilities that go beyond their primary focus of managing the needs of their patients.
Great Plains Trust Company understands the challenges faced by dental professionals and has an experienced team of advisors with expertise ranging from financial planning, tax preparation, estate planning and retirement plan design.
Our planning process is designed to meet dental professionals at their specific career stage and design a strategy to meet their needs, as well as those of their staff, today and into the future.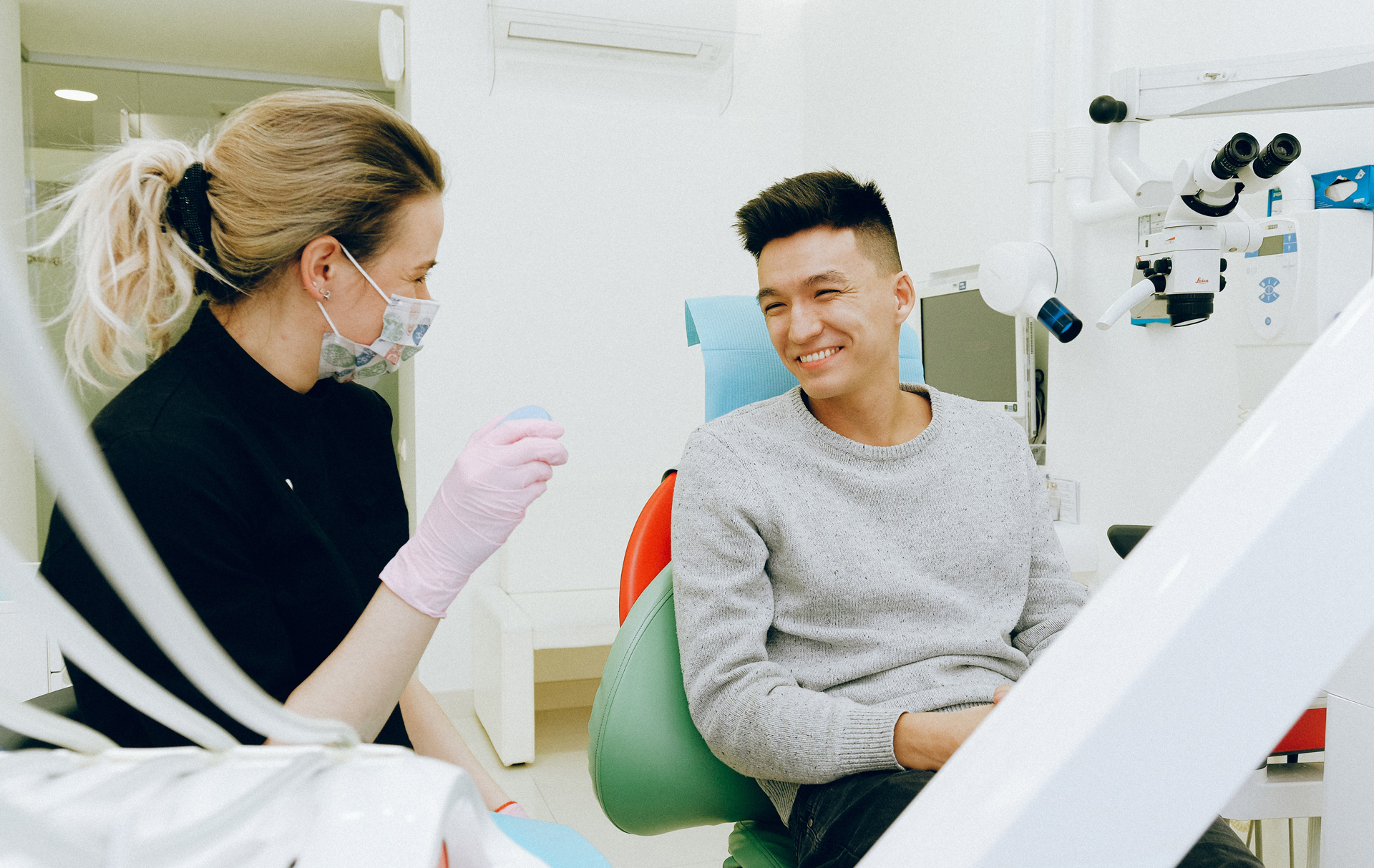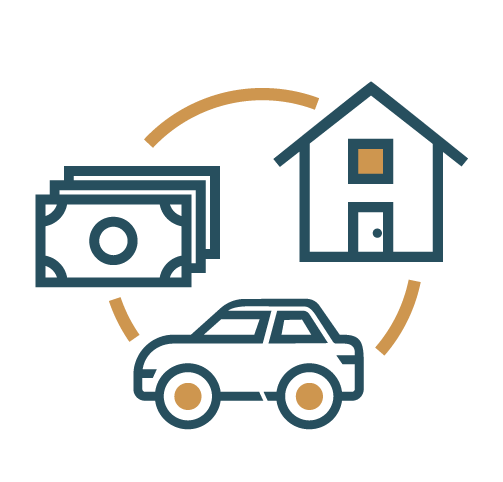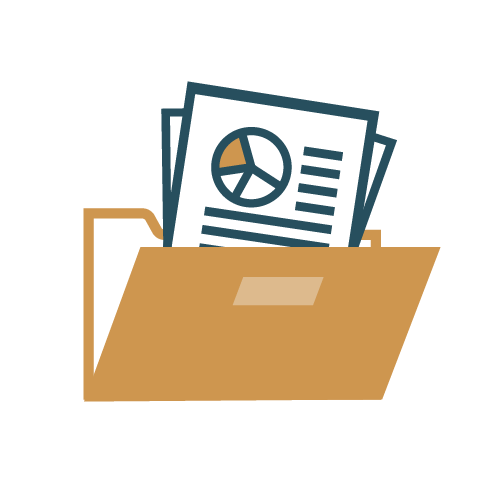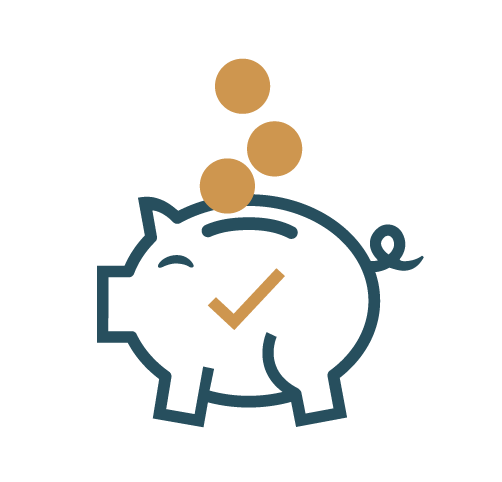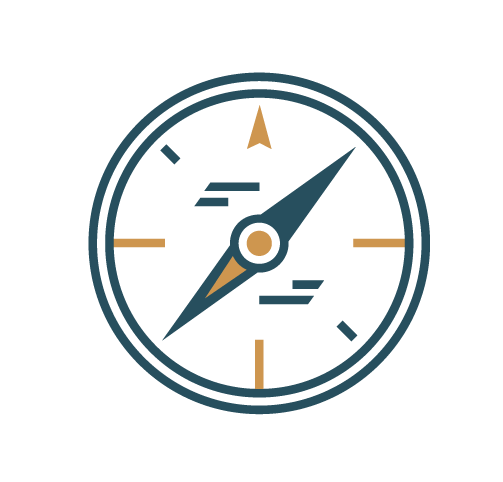 Support for Business Owners
Ready to take the first step?
Schedule a call with one of our experienced professionals.