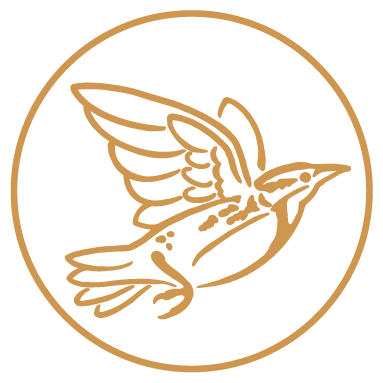 Asset, trust and pension managers.
Or as our clients call us – friends.
When you work with Great Plains, you're putting your wealth in the hands of real professionals, not just some algorithm. Real people who have built real wealth. Real businesses. Not just for our customers, but for themselves. They know firsthand the hopes, fears, ambitions and challenges that individuals and small-business owners in Kansas City and nationwide face. It's what makes Great Plains the first name in wealth management. And it's always on a first-name basis.
"Great Plains Trust Company has an extremely knowledgeable trust operations staff with an average of 20 years of experience. We strive to provide the most reliable and responsive service possible to our clients."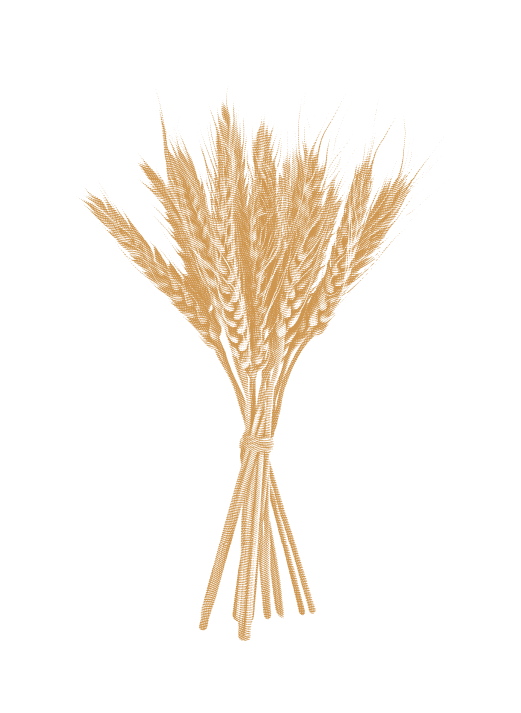 Our Mission
To be a premier provider of wealth management and trust services to families across generations.  We shall deliver responsive, reliable, and informed service combined with a commitment to achieving the stated goals of our clients and their families.  We shall, at all times, deal honestly and respectfully with all clients and associates.

Our Brand
The Great Plains Trust logo combines elements that convey experience and proof. Signatures and stamps have been used over time to show they are valid and trustworthy- and our logo carries that same proof. We feature the Meadowlark as our stamp for several reasons: while it is the state bird of Kansas, it travels from coast to coast. This reflects our Midwestern roots and a thoughtful acknowledgment of our commitment to clients across the country.
Ready to take the first step?
Schedule a call with one of our experienced professionals.